Century Old Images of Colorful China
Kunming Exhibition -- November 2009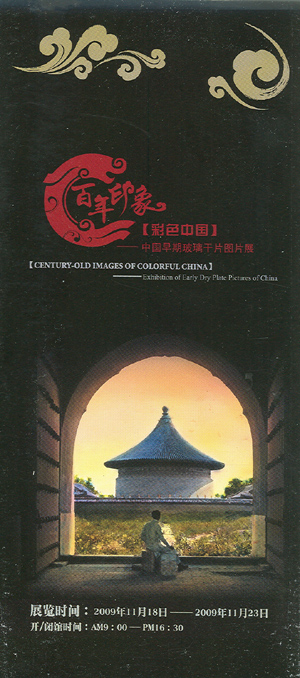 __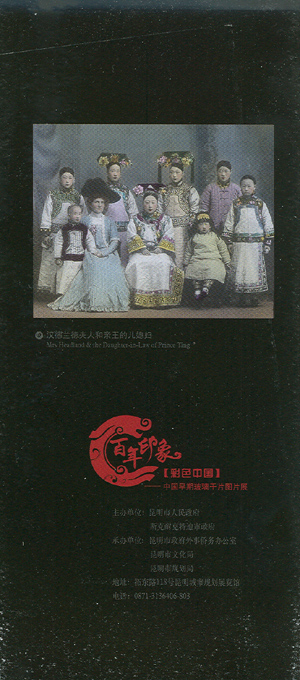 Front and Back Covers of the Exhibition Brochure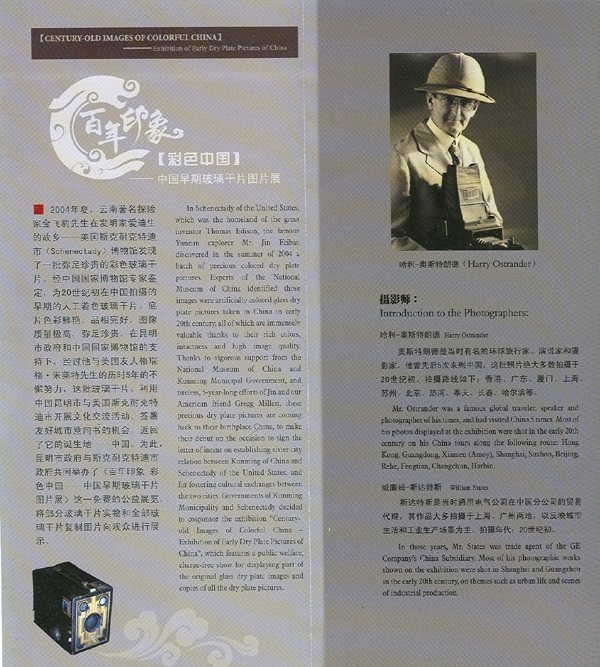 Exhibition Brochure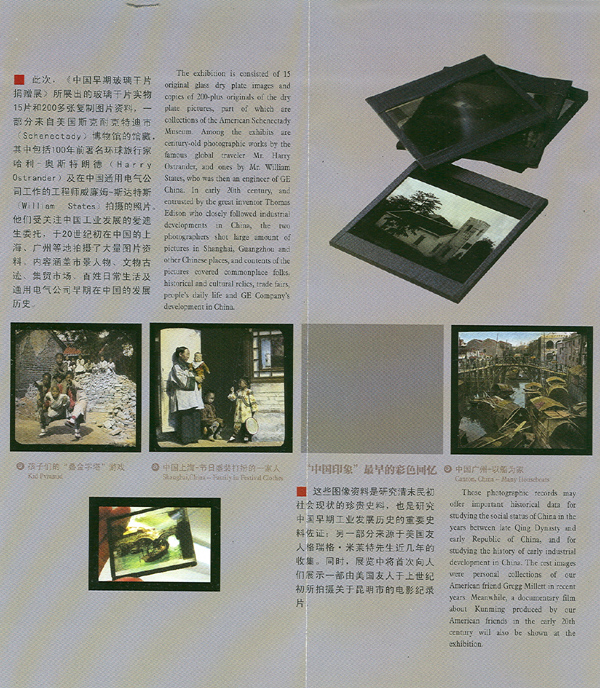 Exhibition Brochure
The Exhibition was promoted as the first step in laying the groundwork for a Kunming/Schenectady "Sister-City" Relationship.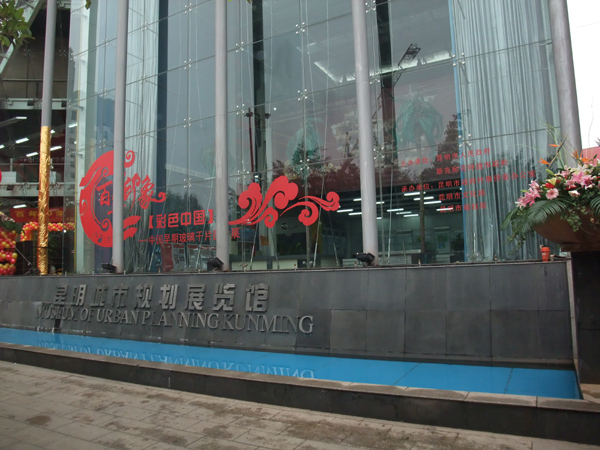 The Setting: Museum of Urban Planning Kunming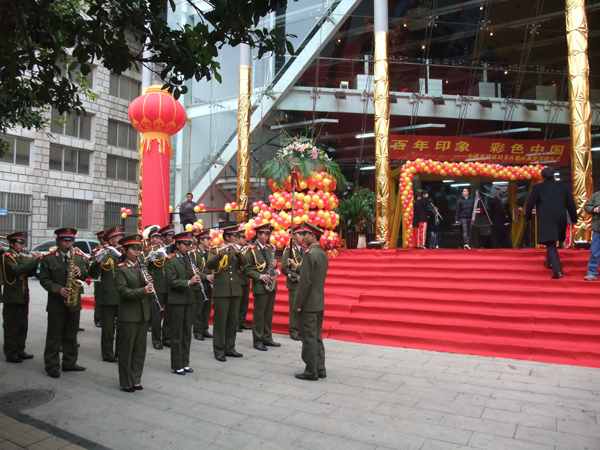 The Band Warms Up!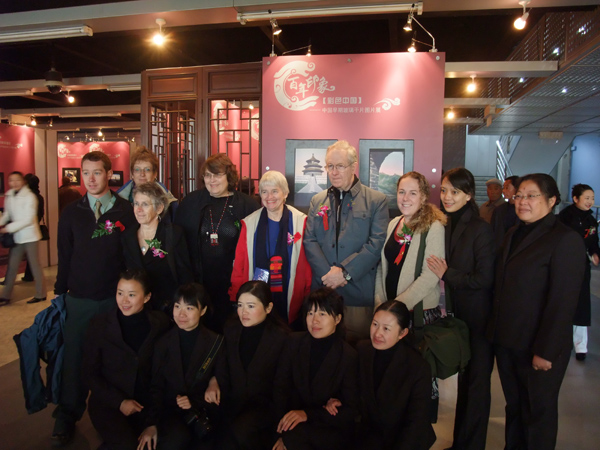 The US Team with Museum Personnel
From Left to Right: Jesse Millett, Mara Shapiro, Kathleen Millett, Gail Bundy, Marilyn Barrett, Gregg Millett and Krystal Garrison. Kerry Orlyk and Neil Levine were scheduled to go, but they contracted the flu the day before departure.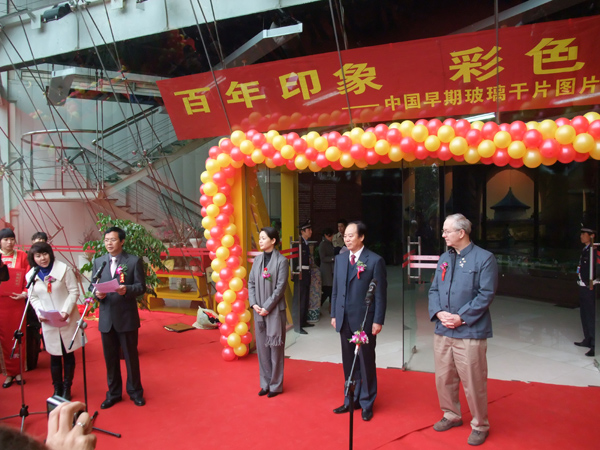 The Opening Ceremony Begins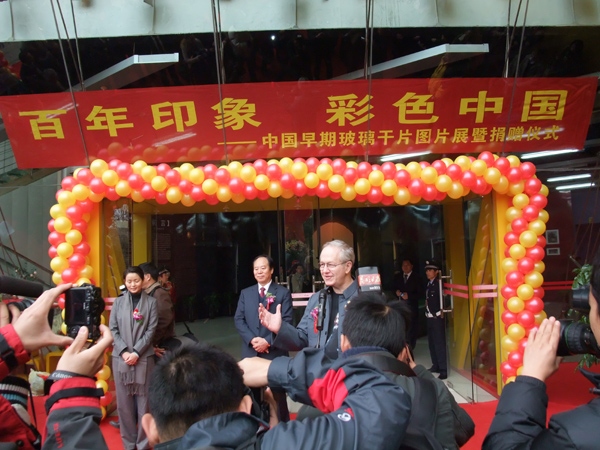 Gregg says it's a historic day with President Obama in Beijing building bridges "nation to nation" and us in Kunming building bridges "city to city."

Gail acknowledges her great-uncle Harry Ostrander who took many of the exhibition photographs in 1911.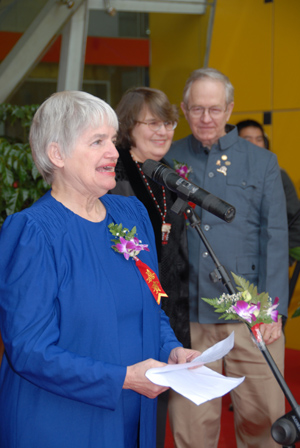 Marilyn also acknowledges her great-uncle Harry Ostrander and welcomes people to the exhibition.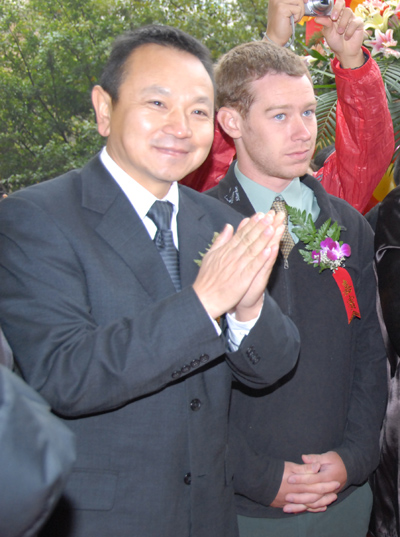 Jin Fei Bao looking quite pleased (he made all of this happen). Jesse looking like "are you going to call on me next?"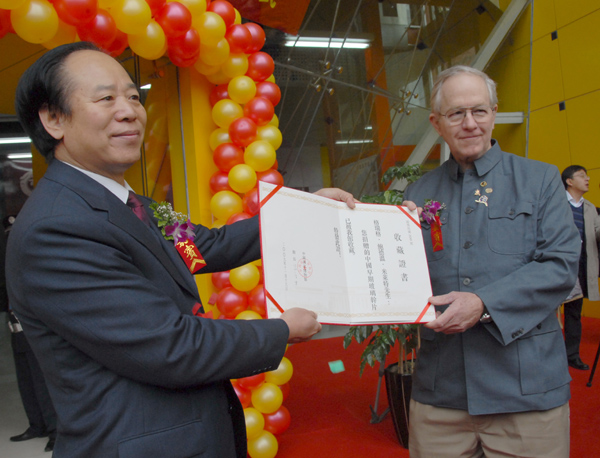 Ma Yingmin, Vice-Director of the National Museum of China, gives Gregg a certificate of donation for the materials he collected for the exhibition.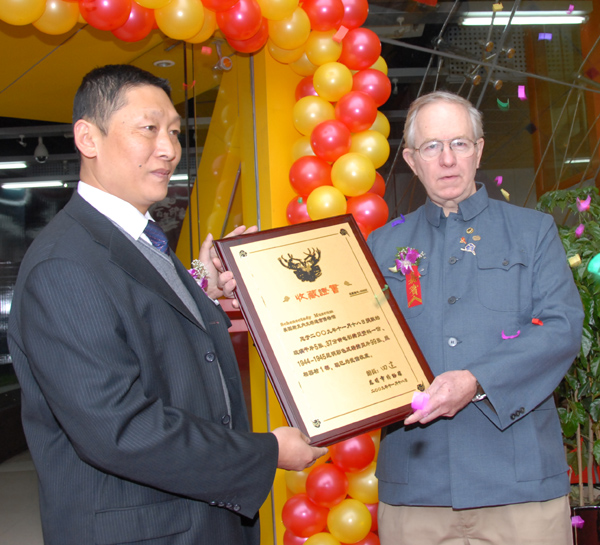 Tian Jian, Director of the Kunming Municipal Museum, gives Gregg a plaque for the Schenectady Museum acknowledging their contribution of the digital images of the Harry Ostrander and Wilmer States glass slide collections.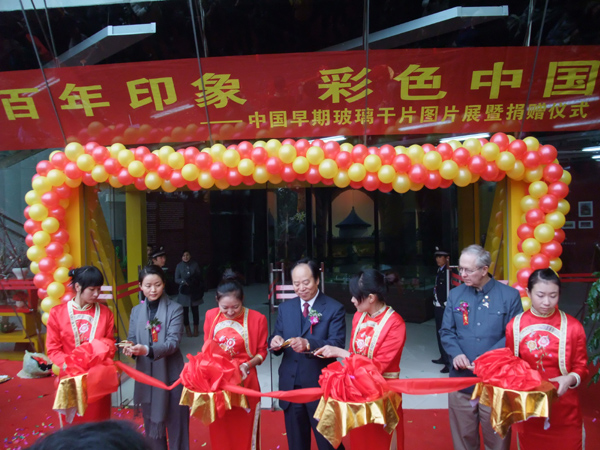 The Ribbon is cut by Li Qian (Vice-Mayor of Kunming), Ma Yingmin (Vice-Director of the National Museum of China) and Gregg ("friendship ambassador").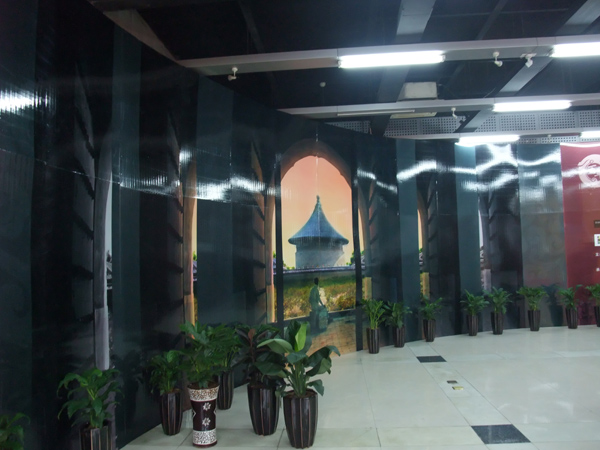 On the first floor entryway, a beautiful hand-painted glass slide photograph by Harry Ostrander.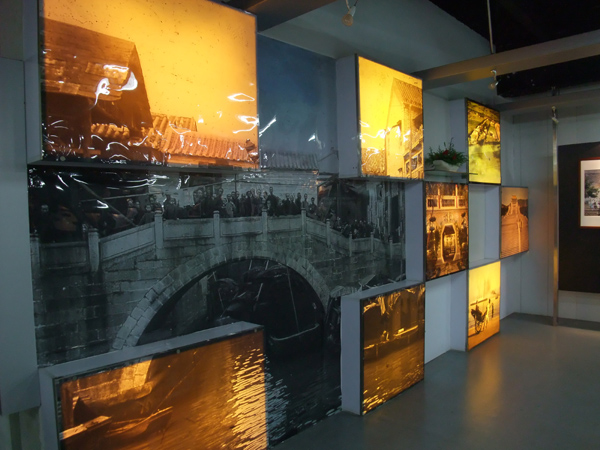 Building Bridges!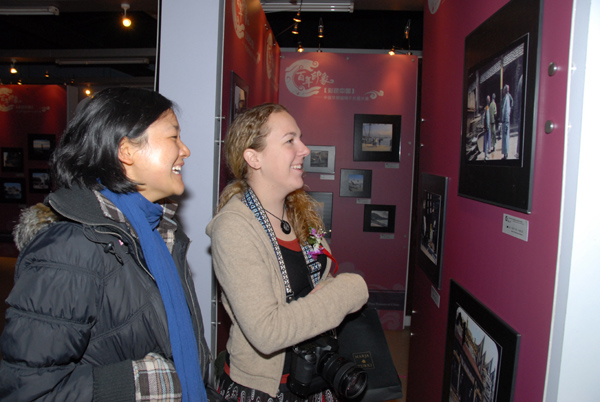 A First Look by Krystal and Friend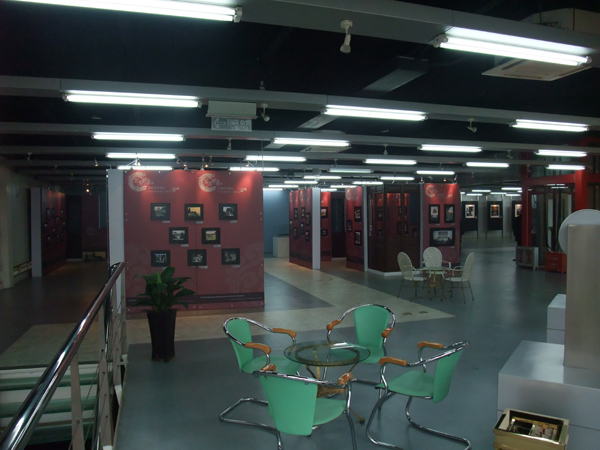 Second Floor Setting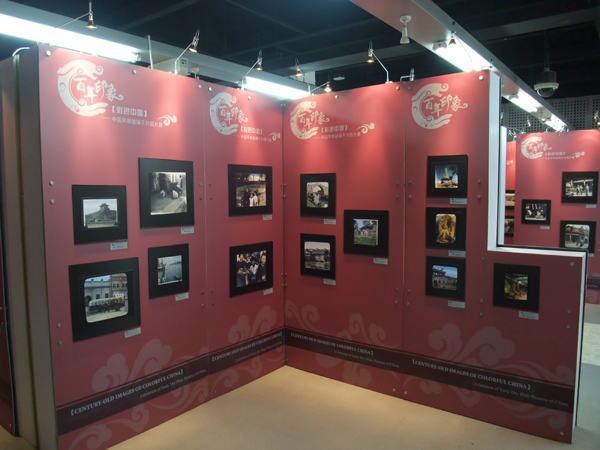 Second Floor Close-Up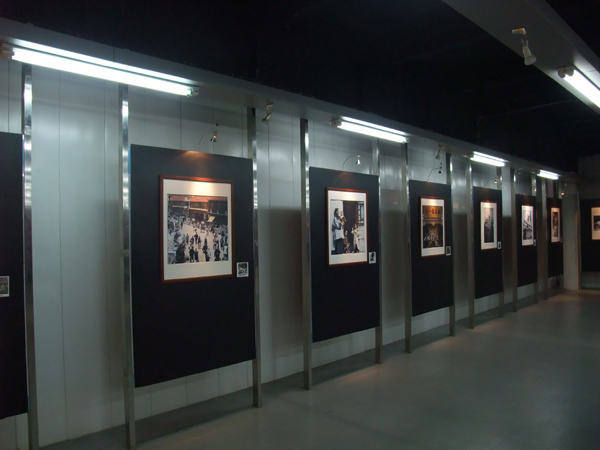 Third Floor Display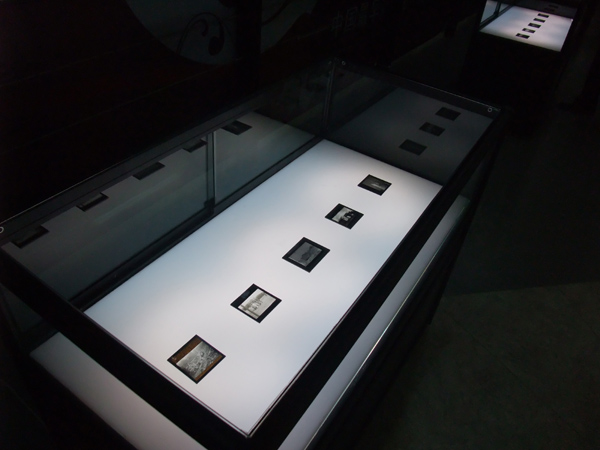 Original Glass Slides from Dick Moore (President of the Magic Lantern Society of the US and Canada) and Tom Rall (private collector).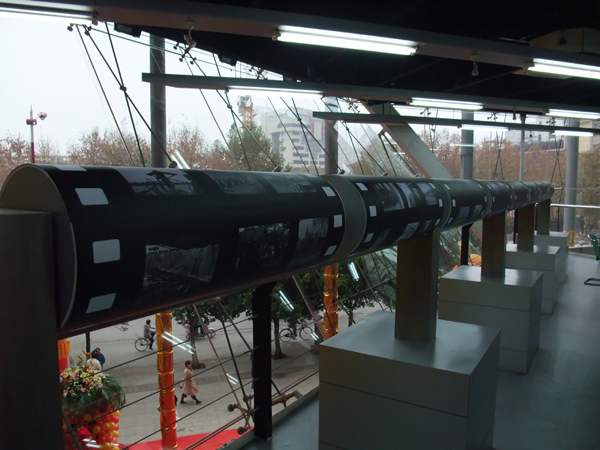 Photographs Displayed on Rollers

A Job Well Done! Ma Yingmin, Li Qian and Tian Jian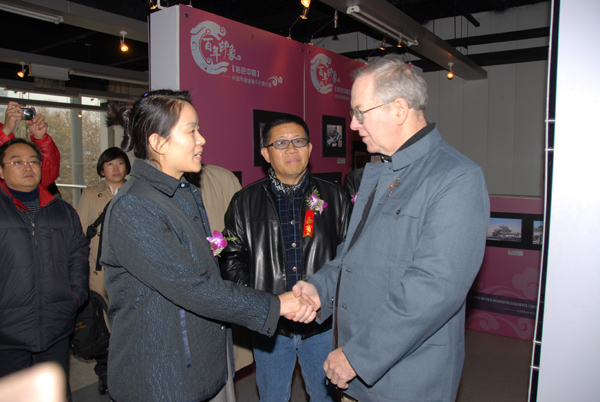 A Mutual Thank You!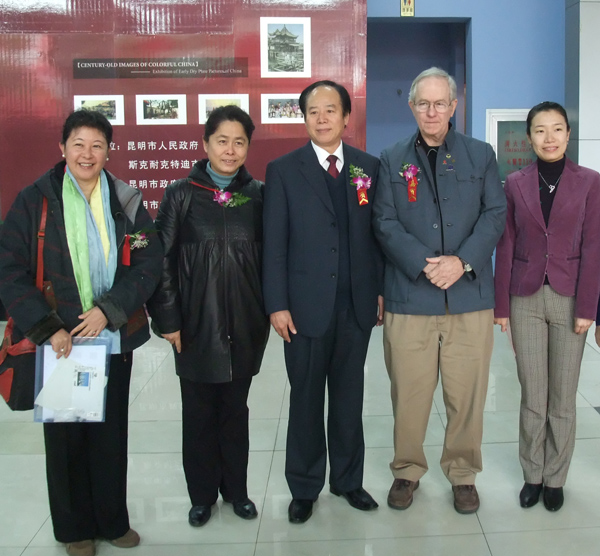 The Team from the National Museum of China in Beijing -- Zhang Ming, Zhu Zhu, Ma Yingmin and interpreter "Maureen." They assisted Kunming with the exhibition and came from Beijing for the opening. The next "Century-Old Images of Colorful China" exhibition may be at the National Museum.