Cargo Transport -- Gregg vs China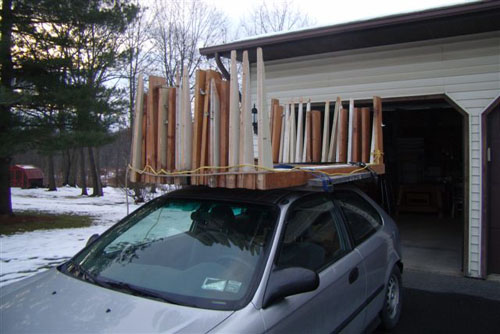 __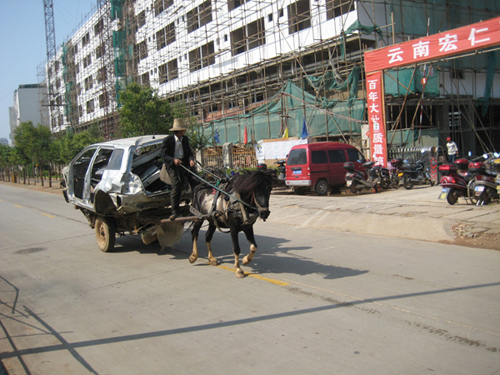 Not too bad!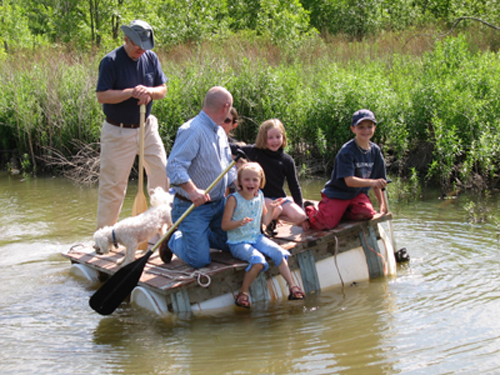 __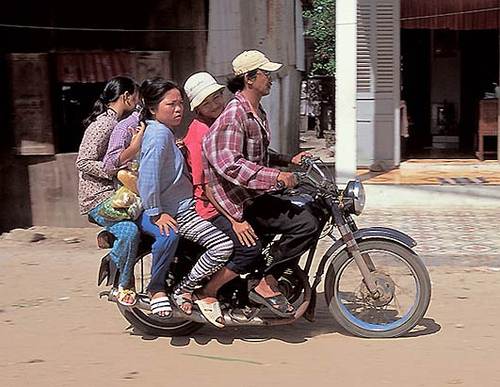 Holding even.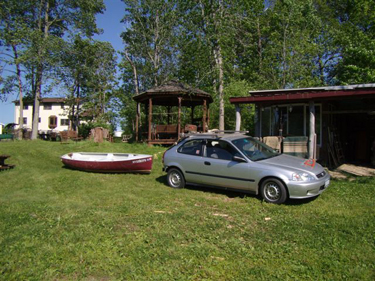 __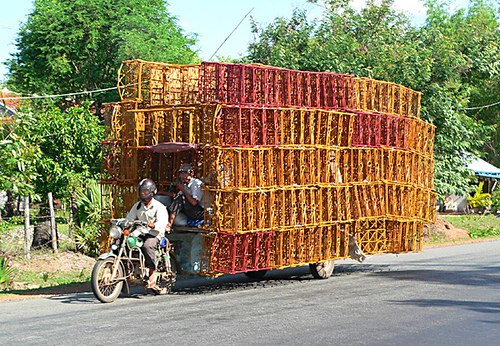 Pretty lame Gregg; not even close.

__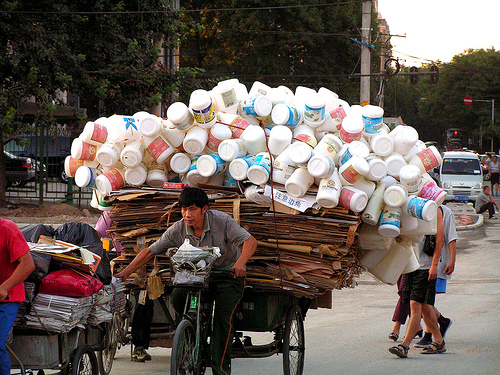 That's a little better.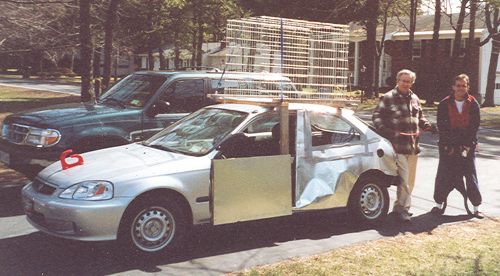 __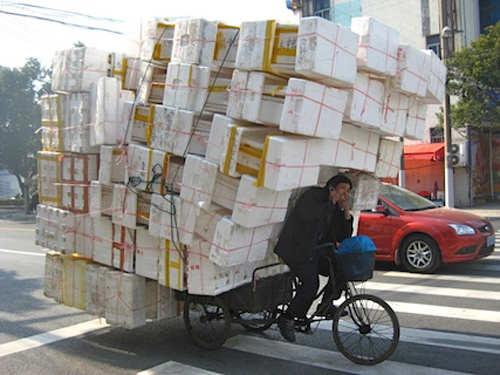 Nice door and still hauling.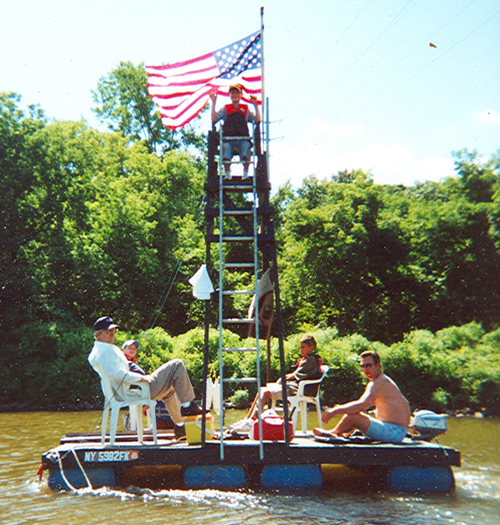 __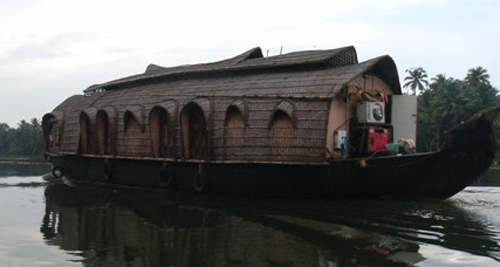 Switching to water craft.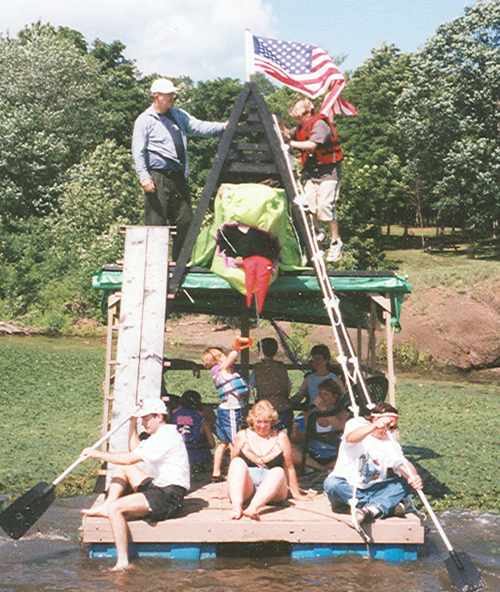 __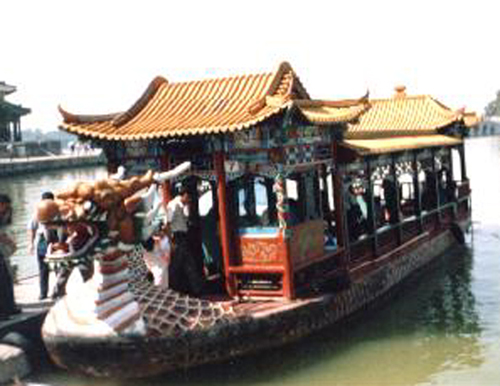 OK, how about a dragon raft! Whoops, a real dragon boat.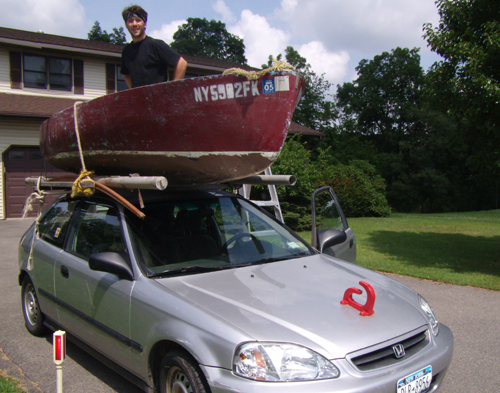 __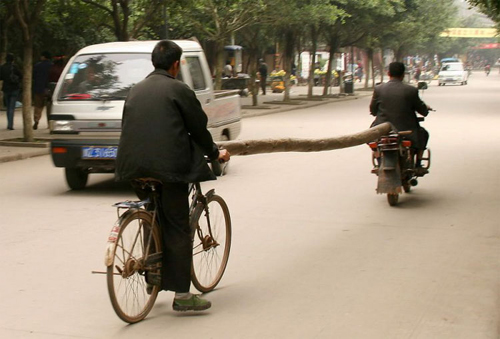 Sailboat headed for a new life with Brian on the Mohawk River. Log transport; now that's creative!
I haven't given up. There's more to come.