Karachi -- Color Photographs, 1944
The ten photogaphs below were taken by Dr. Clinton Millett, a U.S. Army doctor, stationed in Karachi in December 1944. These photographs are low-resolution scans of Kodak Kodachrome 35mm Slides slected from a collection of over one-hundred photographs taken in or near Karachi.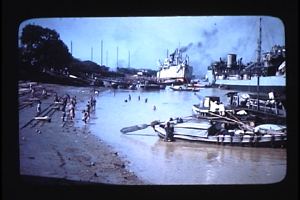 _____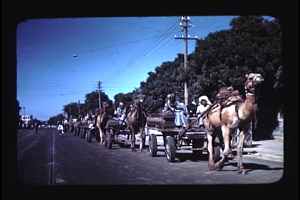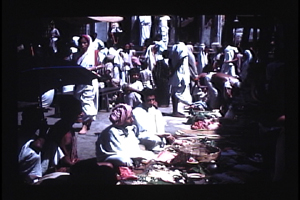 _____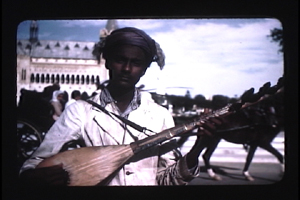 _____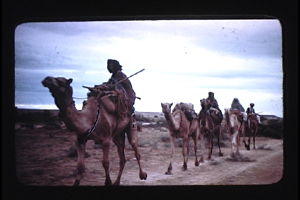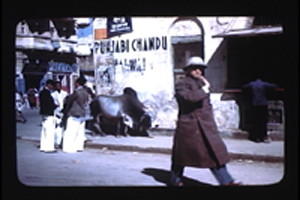 _____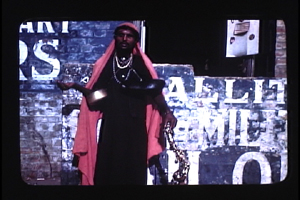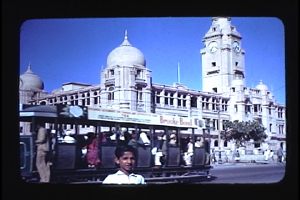 _____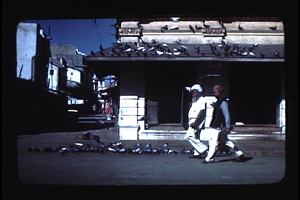 If you are interested in hosting a presentation or exhibition of these images please contact Gregg Millett
And a link to "The Call"
And a link a video presentation of the Pakistan/India slides