Native Cultures of Yunnan, China
There are 56 native cultures or ethnic groups in China. Well over ninty percent of people in China are Han Chinese. The rest of the population is made up of 55 different ethnic groups. The Southwest Province of Yunnan (shown below on the map) is remote and mountainous and borders Burma (Mynamar), Laos, Vietnam and four provinces of China including Tibet. Because of these factors there are 26 ethnic groups that inhabit Yunnan, which makes it the most culturally diverse province of China. Adding to the diversity of Yunnan is the geography, which ranges from tropical forests in the south to Himalayan peaks in the north. This diverse area acconts for the highest number of plant speices in China.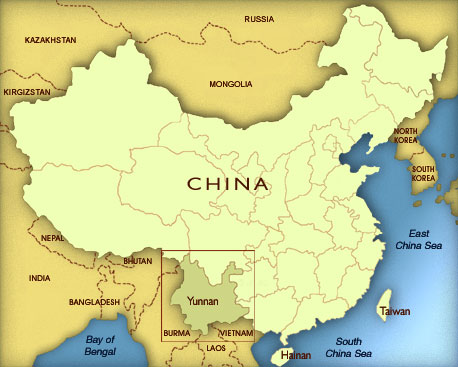 The following photographs, taken by Jin Fei Bao of Kunming, Yunnan, give you a peek at the ethnic splendor of the Yunnan Province:
Below: Dai Mother and Child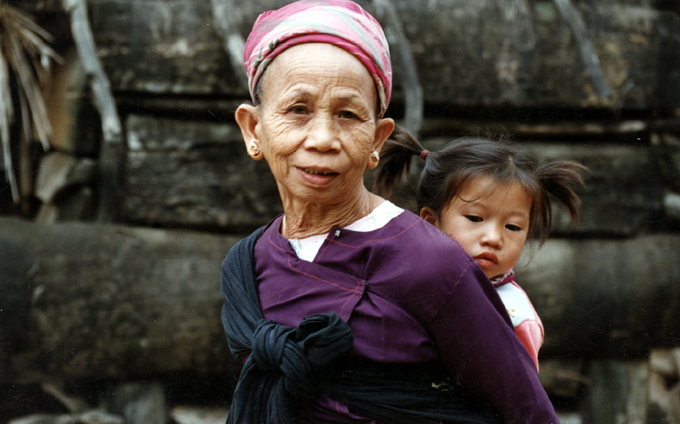 Below Left: Jing Po woman -- Below Right: Sui Woman and Child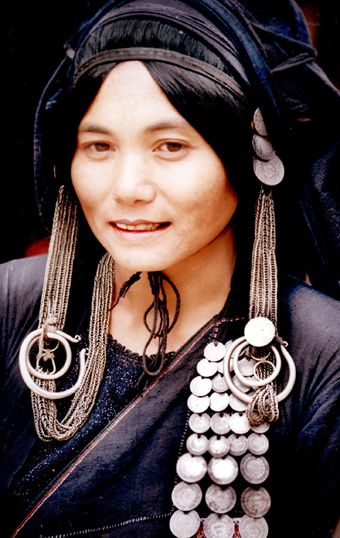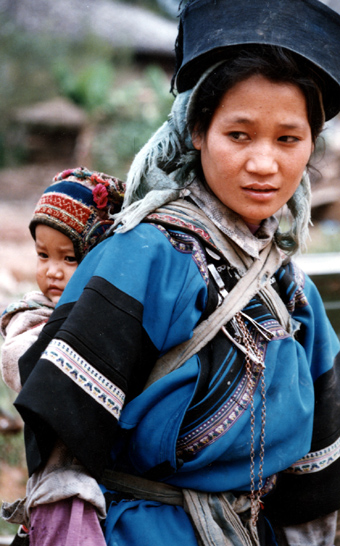 Below: Liso Women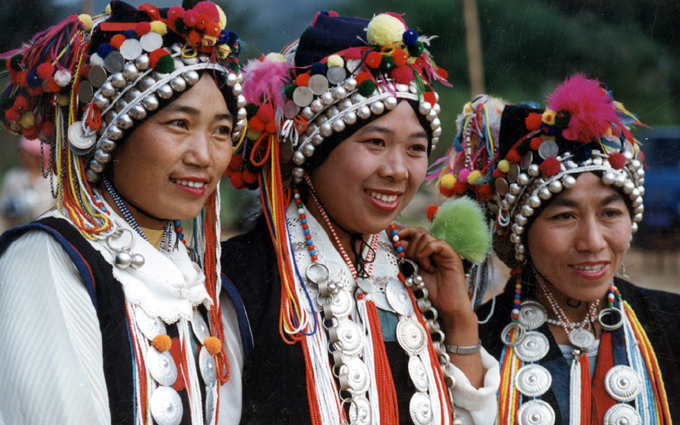 Below Left: Miao woman -- Below Right: Han Woman (left), Mosuo Woman (right)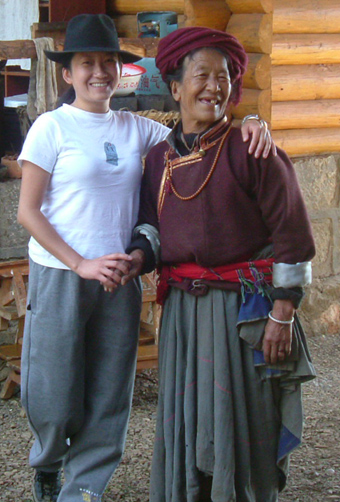 Below: Yunnan Tibet Women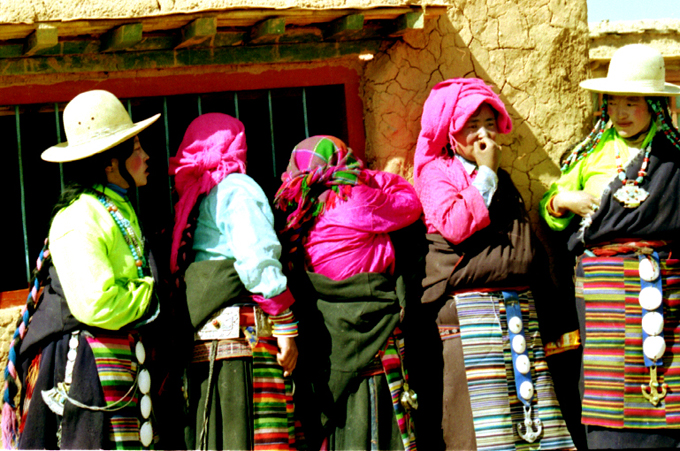 Below: Yunnan Tibet man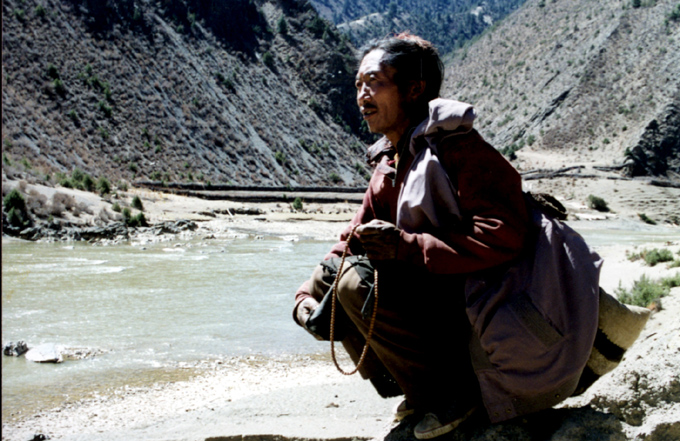 Below: Yi Woman and Man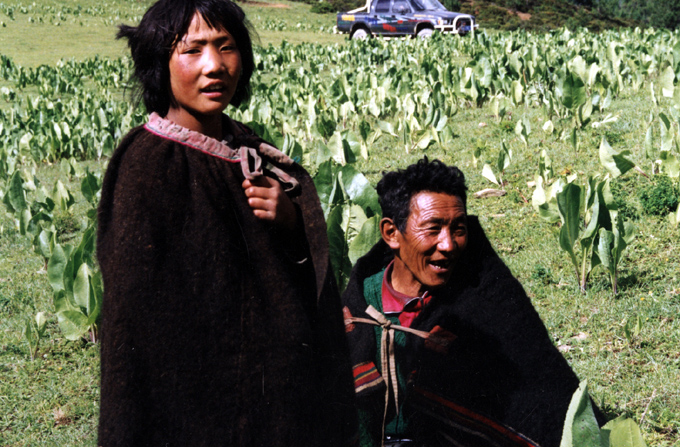 Below: Yi Woman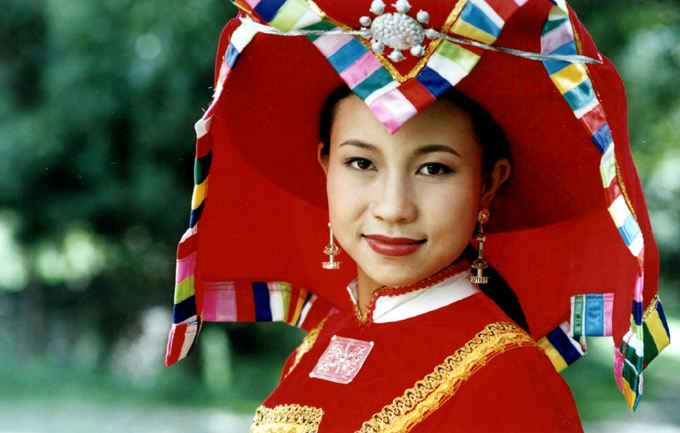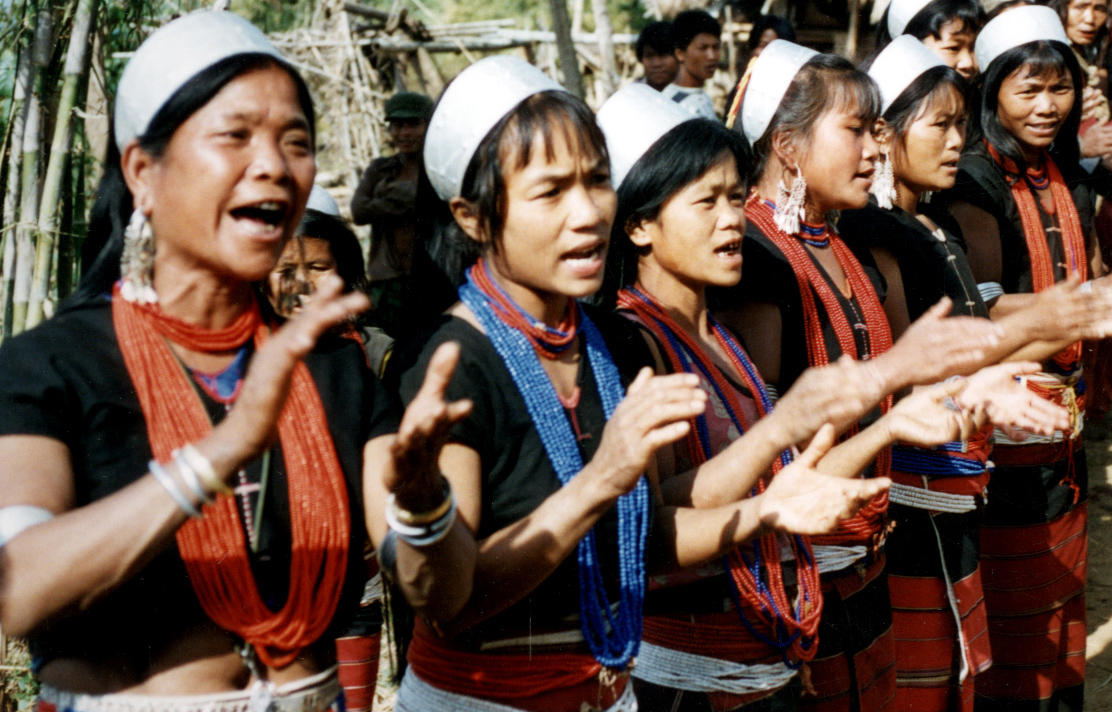 Above: Wa Women Greeting Visitors to Their Village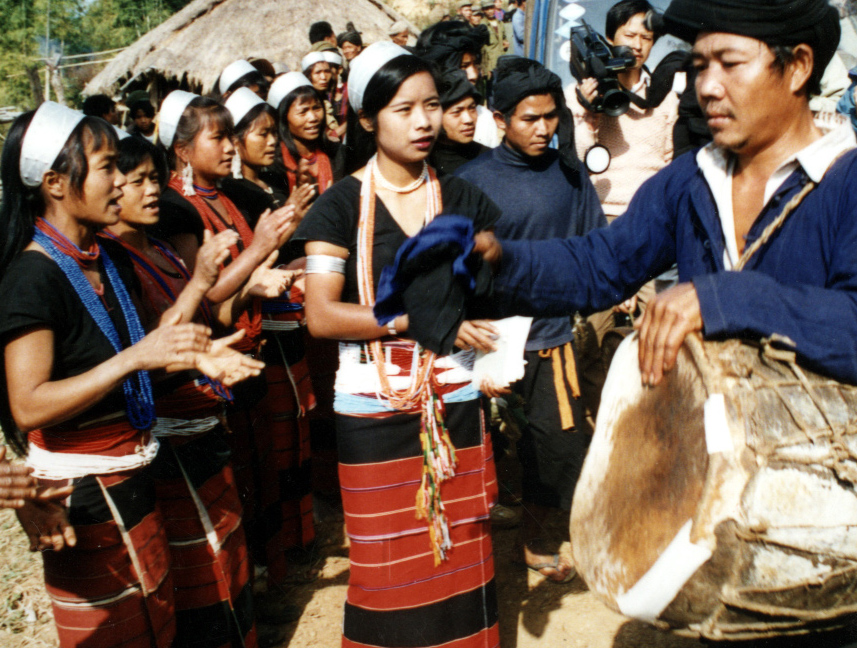 Above: Wa Man Drumming and Wa Women Singing -- Below: Portrait of a Wa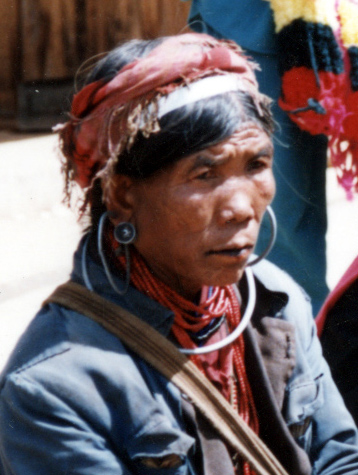 To learn about Travel in Yunnan go to Yunnan Adventure Travel Service.